Live Music - Kevin Smith AKA 'The Man in Black'
13th August 2022 - 13th August 2022
Northcliffe Holiday Park
High Hawsker
Coast Cafe Bar
YO22 4LL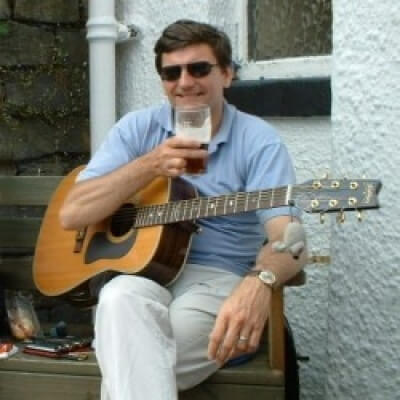 Kevin has been playing guitar and singing for about 30 years now, moving to the area in 2012 after many years in the Lake District.
He play songs by the Eagles, Beatles, Kinks, Van Morrison, Rolling Stones, Bob Dylan, etc, in fact a bit of everything from the 1950's through to the 1990's. Kevin does not use backing tracks - it is all him, his guitar, and his drum machine.
He also writes his own material and can be pursuaded to do the odd song or two on request.
http://www.yorkshirecoastgigs.co.uk/band-directory/item/man-in-black-kevin-smith
Please note all events are subject to change