Facilities
Take a look at what we offer
What you can expect to find on Northcliffe & Seaview Holiday Parks...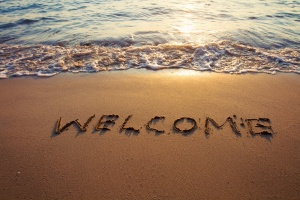 Reception
A reception open 7 days a week with tourist information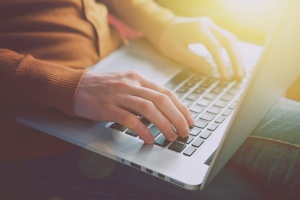 Wi-Fi
We have our very own dedicated fibre optic internet service coming in to our holiday parks. We distribute this service across our parks via fibre fed Wi-Fi masts. Our fastest service offers speeds of up to 16mbps per pitch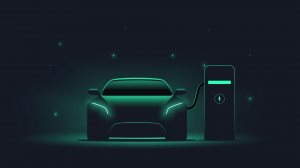 Electric Vehicle Charging
We have a dedicated electric vehicle charging area, containing 6x 22kwh chargers, exclusively available for customers staying with us. You can now make a greener choice & still confidently visit our holiday parks to spend your leisure time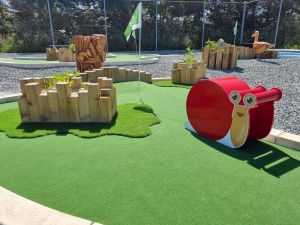 10 Hole Adventure Golf Course
We have a 10 hole wildlife themed adventure golf course, endless fun for all the family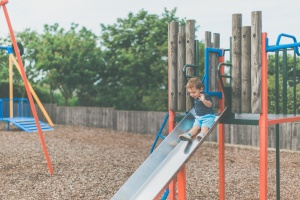 Playparks
Northcliffe has 2 Play Parks for different age groups - both in a specially designated playing area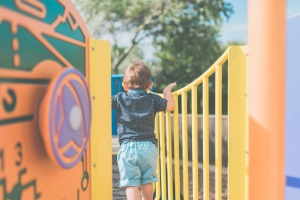 Tots Play Area
Seaview has a tots play area and a separate playing field for ball games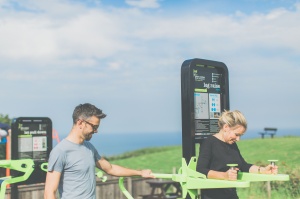 Outdoor Gym
Like to keep fit? There is a fabulous outdoor gym available at Northcliffe Holiday Park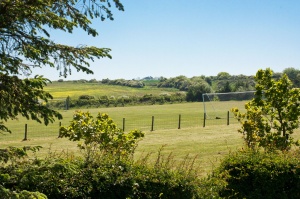 Playing Field
There are large playing fields on both parks with football pitches & plenty of space for playing games, flying kites, etc.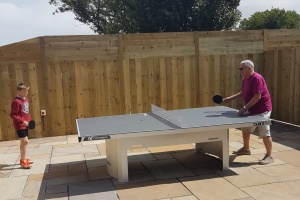 Table Tennis
We have 2x table tennis courts, which are suitable for almost every age & fitness level. Located in our outdoor games area. Bats & balls are available via Reception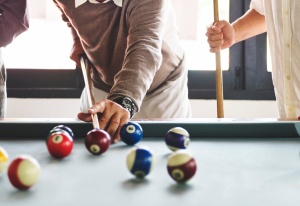 Indoor Games Room
For those wet weather days - available on Seaview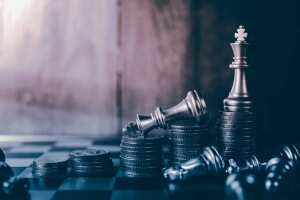 Giant Outdoor Chess
Pit your wits against your friends, family members or other guests in this popular strategy game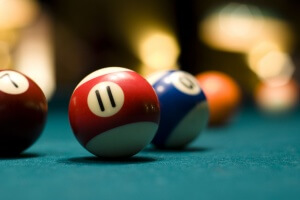 Outdoor Billiards (Pool) Table
Enjoy this classic pub game with friends & family. Located in our outdoor games area. Cues & Balls available via Reception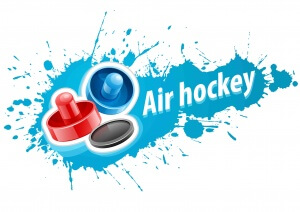 Air Hockey
Take on friends & family, testing your reaction speed in this fast paced game. Located in our outdoor games area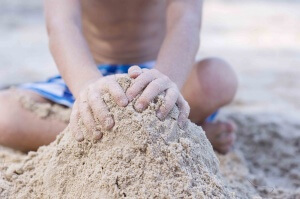 Childrens Sand Box
For the little ones we have a creative space for them to hone their castle building skills. Located in the outdoor games area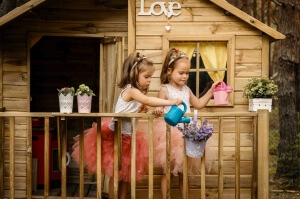 Childrens Play House
Adjacent to the sand box is a little wooden house where imagination can run free & the kids play the host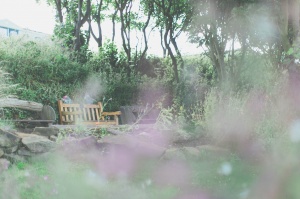 Butterfly Garden & Conservation Area with Pond
situated in our wild flower meadow. Seating is provided so you can enjoy the peace, tranquility & fabulous sea views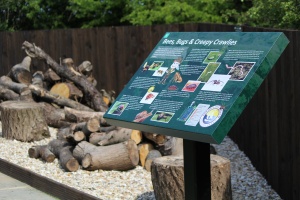 The Wildlife Walk & Bug Hotel
This series of 10 informative lecterns bring you closer to the wonderful wildlife that inhabit our parks. They are fun for all the family & it takes in areas such as our Wildflower Meadow, Pond & Bug Hotel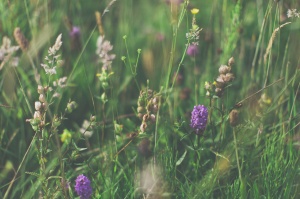 Wildflower Meadow
Northcliffe has a wildflower meadow containing many different species of wildflower, including some fairly rare orchids
Bird Hide
In 2023 we opened our bird hide allowing our customers to discover our native bird species, including the owls we have living in Oakham Woods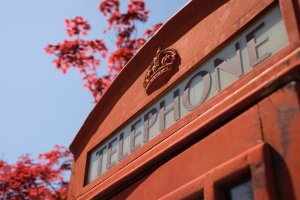 In an Emergency
Emergency contacts & an Emergency telephone is available 24/7 on both parks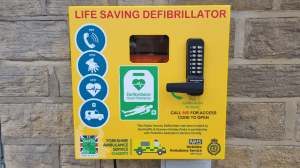 Defibrillator
Hopefully we will never need to use it, but in the event of an emergency we have a defibrillator on our holiday parks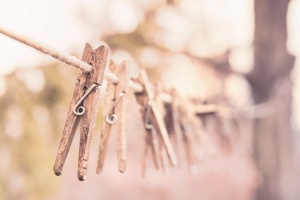 Laundry Facilities
Washers, Dryers & ironing facilities available on both parks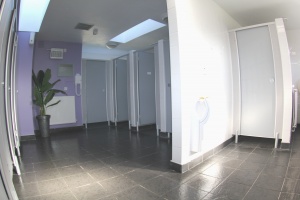 Amenity Block Facilities Exclusively for Seasonal Touring Customers
Northcliffe Touring Park has centrally heated toilet & shower facilities & a dish washing area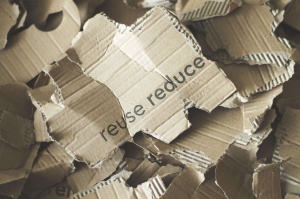 Recycling Centre
Northcliffe has it's very own recycling centre, so you can help do your bit for the environment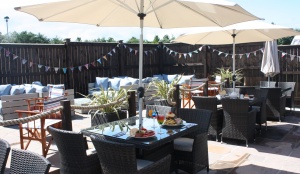 Coast Cafe Bar
Our independently operated on-site cafe/bar. For all of the latest information please visit Coasts website.