Whitby Fish & Ships Festival 2023
20th May 2023 - 21st May 2023
Various Locations
Whitby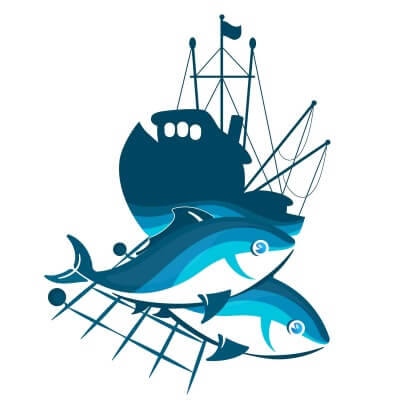 Celebrate Whitby's Fish Heritage and enjoy demonstrations by local fisherman, fishmongers and chefs with live maritime music throughout the town. Sea shanty's and fishing tales from local area abound
This year we can look forward to a celebration of Whitby's fishing heritage, including live cookery demonstrations throughout the weekend in the seafood kitchen on Dock End, Endeavour Wharf & Fish Quay, featuring local chefs and celebrity chefs with a special focus, on you guessed it seafood!
Whitby Sea Festival will entertain us with sea balladeers and shantymen as well as local bands, a special concert, song competition and much more!
They'll be stalls a plenty, showcasing local produce, children's activities and walkabout acts. There will also be interactive workshops, tours, talks and children's activities at your favourite places, like the Captain Cook Museum, Pannett Art Gallery, Whitby Museum, , Quayside Fish & Chips, Whitby Harbour, Whitby Lobster Hatchery, Parkol Engineering (Whitby's local ship builder) and Whitby Library.